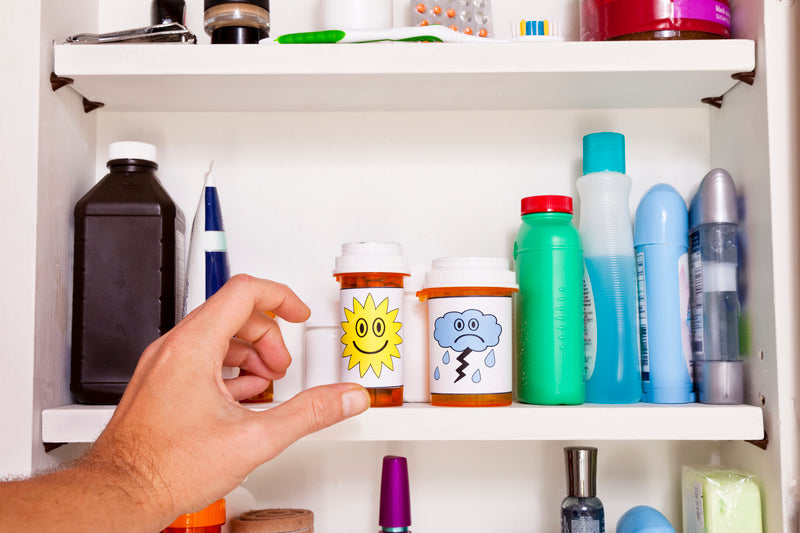 • Modern medicine has enabled life-saving advances in surgeries and organ transplants, yet the overuse and misuse of pharmaceutical drugs poses health risks.
• Alternative treatments based on holistic, natural approaches to health often offer the same or greater benefits without drug-related risks.
• Lifestyle changes such as a nutrient-rich diet, exercise, and proper sleep are key factors in maintaining overall health and should be addressed first.
• Over-the-counter medications can be surprisingly toxic; ibuprofen has been linked to cancer and can lead to accidental overdose.
• Pharmaceutical drugs used to treat depression and pain have a high potential for addiction; natural treatments are available as viable alternatives.