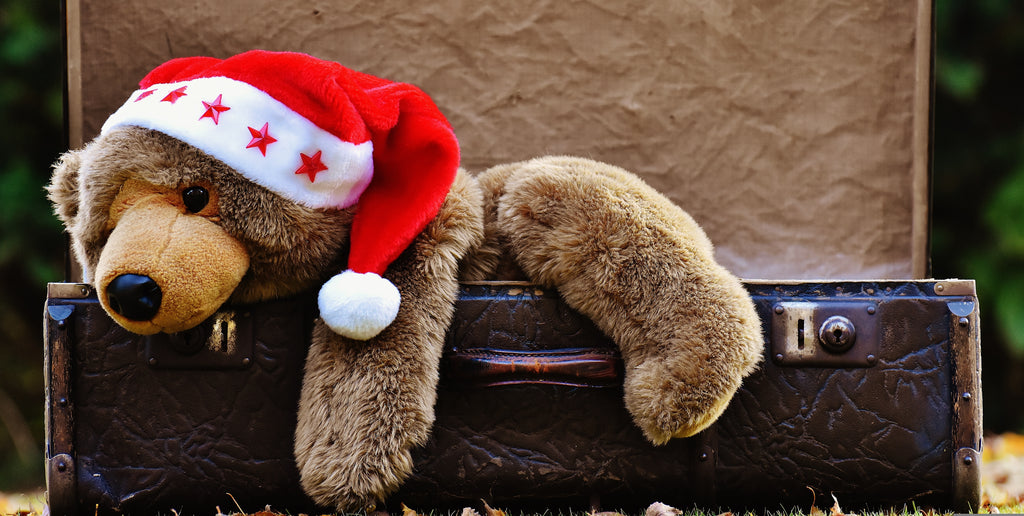 • Understand the benefits of minimalism in order to motivate yourself to reorganize.
• Set up three boxes for items to keep, donate, and throw away.
• Install shelves and storage containers for organizing.
• Label everything to make it easy to remember where items belong.
• Make a daily routine of putting everything back in its place.
• Have everyone living in the home on board with the plan together.