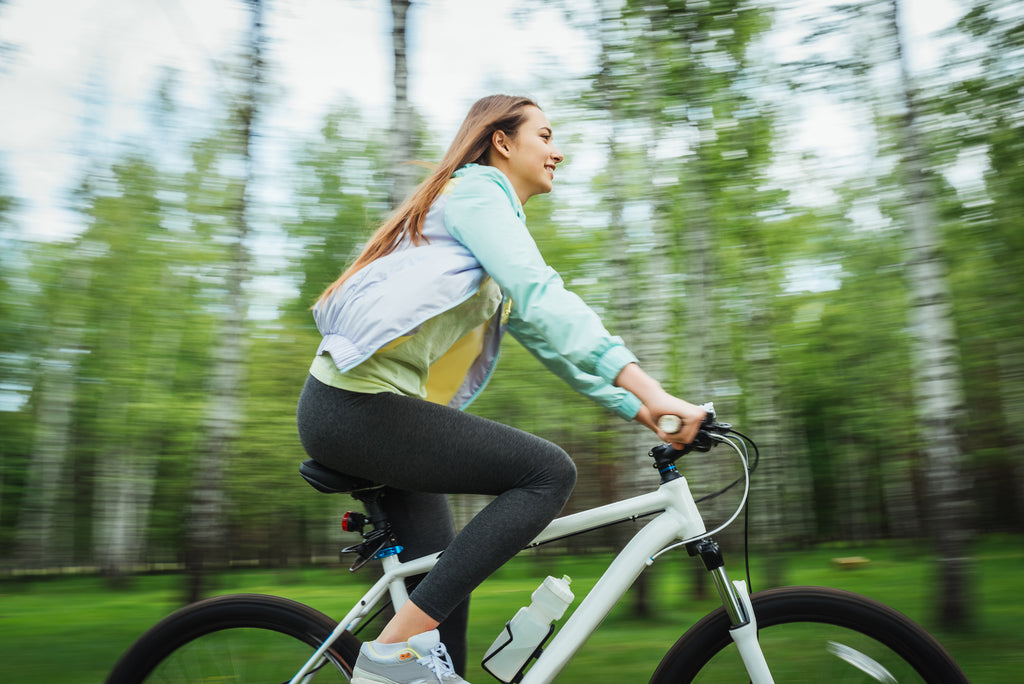 • Genetics play a role in health but lifestyle changes can improve quality of life and vitality.
• Warmer weather encourages outdoor activities, such as walking, running, hiking and biking.
• Eating habits are often inherited from parents; nutrient-rich foods and limiting intake of carbs/starchy foods helps prevent tooth decay and periodontal disease.
• Social interaction with family members or friends can help reduce issues like anxiety or depression, which can lead to better health.
• Establishing a healthy lifestyle is a combination of elements that make individuals and families feel well in body and mind.